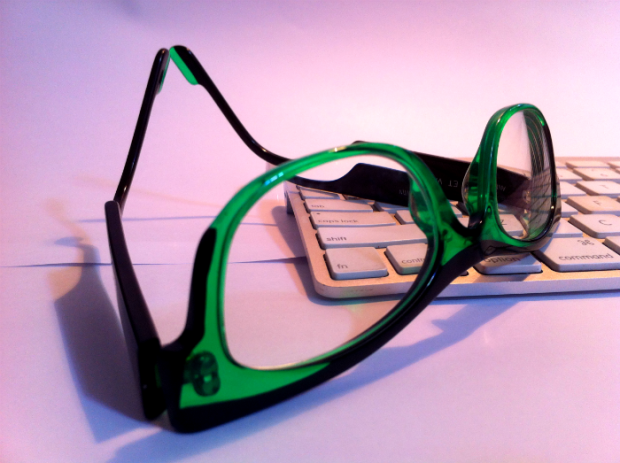 Of course, people read.
People don't read any more. Ever since I've started writing, I've heard this being said and have never ever quite believed it.
I am speaking of the world of advertising where I've worked throughout my career, beginning back in 1981, and where we've moved more and more to a visual led experience, pruning words to the bare minimum at times. Pictures are a fabulous way to communicate no doubt; they say much, even more than the proverbial 1000 words, and everyone loves a beautiful picture.
But words say what no picture really can. They complete our stories.
The power of language: uttered… written, heard, felt continues to touch us, shape us, inspire us. Over the years I've learned, when one writes with thought and integrity, with clarity and focus, and with emotion, people actually not only read, they truly want to. Even young people, even the smartphone/sms/Instagram/Whatsapp/gr8 LMAO LOL generation.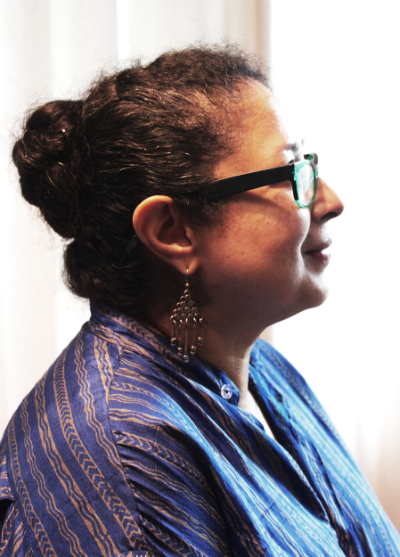 I entered advertising by chance and became a copywriter after starting out in account servicing. The best part of the job was, I had no idea what it was about. the word "writing" in it may lead one to think it was about, well… writing. But really the job anchors on a much more fundamental drive of language itself, the very need for language, in fact. It's about communicating. Getting a point across… and even more crucially, inviting a response from the viewer/reader, or as we say, the target audience.
It's about finding an idea most importantly. And then expressing it through words, pictures, just about anything, via our expanding and astounding media network. As a copywriter I got to write and communicate in the print medium, on television, and later, on the digital platform.
Print remains a favourite and I sense myself getting completely absorbed in and fascinated by the digital world. We've just begun our exploration and we still have no idea how far the net can take us, but something tells us it'll be a fantastic journey.
There's an inherent excitement in writing to reach others. It has kept me enjoying my work, learning constantly, and wanting to get better at the craft.
I hope you find something here at Writers Block that you wanted to read and enjoyed going through. Should you need other information, please email me at indranirobbins@fromwritersblock.com
…………
I have been a copywriter for over 20 years, starting my career in writing in 1992. I have worked with Maa Communications, Bangalore; McCann-Erickson Bangalore/Mumbai; Rhizic Advertising, Mumbai; JWT, Mumbai; Afkar Promoseven, Amman; and Asatsu-DK Advertising, Singapore. I have written and developed communications for several brands including: Poh Heng Jewellery, Close-Up Toothpaste, Taj Hotels, Air Mauritius, Coca-Cola, JTC, and Singapore Traffic Police.
Portfolio
Road to Singapore: Losing track

Road to Singapore: This was not in the plan… around Parliament House

Road To Singapore: Look out for the butterfly
Road to Singapore: A campus ramble
Sarees tell stories: Totally fair